Harvest Moon Run 5K & 10K and Dancing on Depot
Friday, October 2, 2020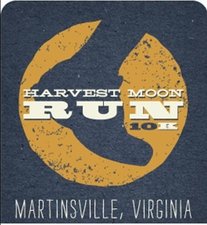 Beautiful Cool Night

Friday, September 13, 2019
The weather looked terrible right before the race but over 100 runners showed up to run in the cool evening. It was great to see so many first time and young runners out there. Some runners even came from Roanoke (thanks C & C Running) and NC to run.
It is inspiring to see so many individuals, young and old from all walks of life come out and do the Miles in Martinsville races.
Also, I want to thank all the volunteers and the City and County for helping this happen. Without them we could not put on these races.
2020 Registration
Harvest Moon Results
Harvest Moon Run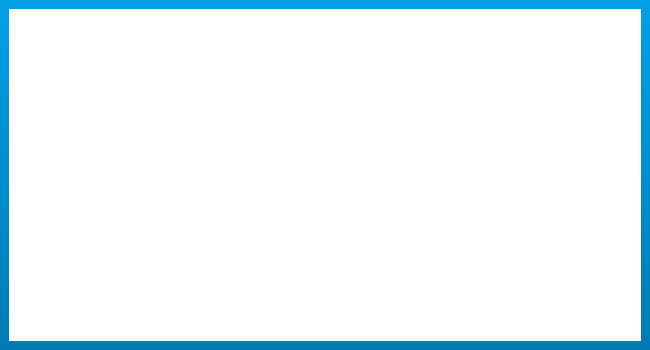 JOIN US ON: