Harvest Moon Run 10K and Dancing on Depot
Friday, September 16, 2016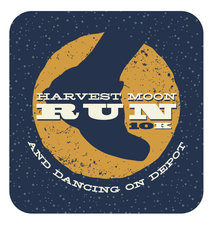 Mark Your Calendar Now --
2015 Harvest Moon Run 10K and Dancing on Depot!

Route Map
Some would say September 25 was rainy, cold, dark and dreary, others would say it was fun, interesting and adventurous!  It was awesome to see how many runners and volunteers showed up to make this event  rock!!! For those of us that embraced the elements... congratulations!!!! 
2015 Harvest Moon Results
Harvest Moon Run 2012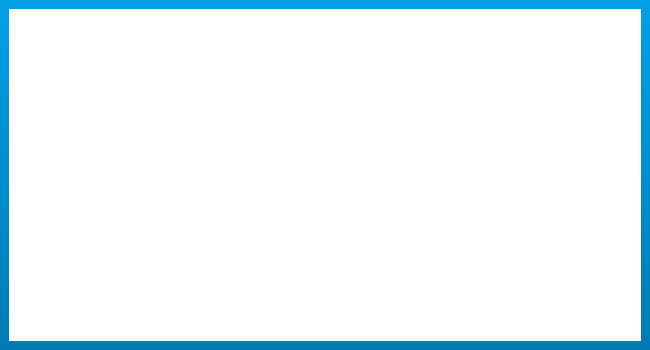 JOIN US ON: