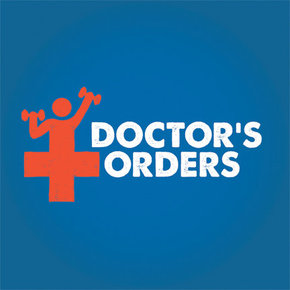 Your track to better health awaits! The Doctor's Orders program offers you a three month membership to the YMCA with a prescription from your physician. Doctor's Orders is a medical membership program offered by Activate MHC and the Martinsville-Henry County Family YMCA in conjunction with your healthcare provider. The goal is to improve your personal health and fitness through directed activity. Tracking and workout tools are provided so that you may maximize the effectiveness of each visit to the gym.

Getting Started
Have your healthcare provider write a Doctor's Orders prescription on your behalf.

Work with the Wellness Coordinator to set up your personal work out plan.

Track your progress.
If your healthcare provider does not have the Doctor's Orders brochures, tell us and we will provide them.

Following completion of the three month program, we will discuss options for continuing your personal exercise program that fit your budget. Doctor's Orders is available one time per person and must be prescribed by your personal medical physician.