Welcome to Miles In Martinsville
Welcome to Miles in Martinsville, a challenge series created to support outreach programs of the Martinsville-Henry County Family YMCA and Activate MHC. A few of the things supported by the series include the Bike Barn located on the Dick & Willie Passage, the Doctor's Orders program, and financial aid and scholarships for Y membership and child care. Thank you for being a part of an active community and helping us grow and sustain new programs that reach beyond the walls of the Y!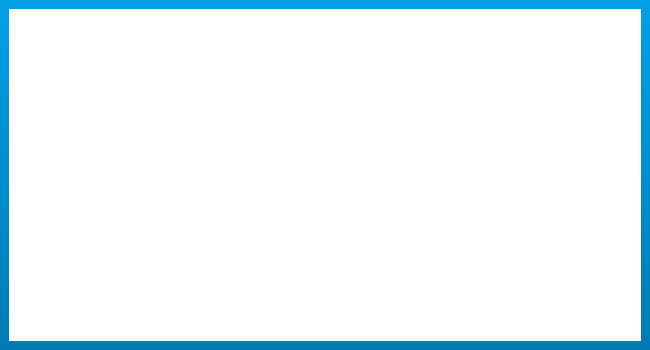 Challenge Series 2014
Join the 2014 Challenge Series!
The 2014 Challenge Series is ready for your registration!  A mere $10 gets you in the point system and makes you eligible for awards.  Sign-up and receive your Miles in Martinsville bistro mug and tech socks.  You may register at the Y, on-line, or by downloading the form and mailing it back.  First, second, and third place winners of the 2013 challenge were Sarah Brinks, Natalie Horne, and Caitlin Lacy.  The top prize package valued at over $200 included a $100 gift certificate to The Brick, a running store in Danville, $100 in Miles in Martinsville race entries, and free entry to the 2014 point system.

Next Up, Harvest Moon Run 10K!
Mark Your Calendar - September 5, 2014!

The Harvest Moon Run 10K is set to take place on the Dick and Willie Trail on September 5 at 7 o'clock. Mark your calendar and get ready. This is sure to be a fun evening for runners and spectators. Depot Street will be closed for the event and music, food, and beverages will be on hand for a great time!

JOIN US ON: