Welcome to Miles In Martinsville
Welcome to Miles in Martinsville, a challenge series created to support outreach programs of the Martinsville-Henry County Family YMCA and Activate MHC. A few of the things supported by the series include the Bike Barn located on the Dick & Willie Passage, the Doctor's Orders program, and financial aid and scholarships for Y membership and child care. Thank you for being a part of an active community and helping us grow and sustain new programs that reach beyond the walls of the Y!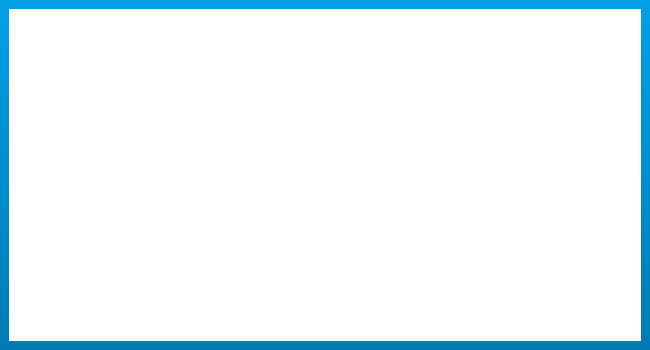 Challenge Series 2014
2014 Point Tallies
Gregg Dead, Mark Joyce, Josh Follweiler, Johnny PInkard, and Pat Stevens were recognized at the Harvest Moon Run for being the top five participants in the Challenge Series. Each received an Activate string bag as an award. Congratulations to all!
JOIN US ON: